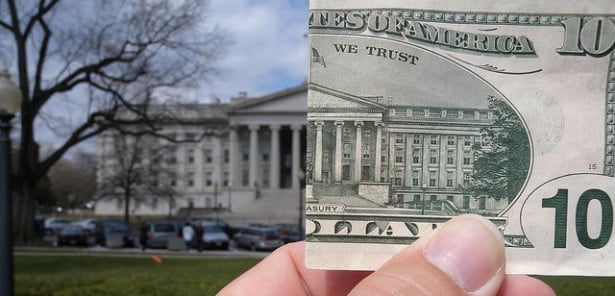 Friday's jobs report was a flop. In August, as in July, the employment situation report fell short of providing convincing evidence that the labor market was returning to full health. The United States economy added fewer jobs than economists expected and the unemployment rate ticked down, largely as the result of job hunters dropping out of the labor force. The share of working-age Americans who were employed or looking for work fell to 63.2 percent last month, its lowest level since 1978.
The headline unemployment rate did technically decline on the month, from 7.4 percent in July to 7.3 percent in August, but economists have largely blown right past it. Headline unemployment can often paint a rosier picture of labor market conditions than is warranted, and if observers stopped here, they would walk away with the wrong impression.
The headline rate declined — but much of the reduction can be attributed to the decline in the labor force participation rate. And, if hundreds of thousands of people leaving the labor force wasn't enough to undermine optimism — participation is down from pre-recession levels of about 66 percent. Payrolls for July were revised down enormously from 162,000 to 104,000.