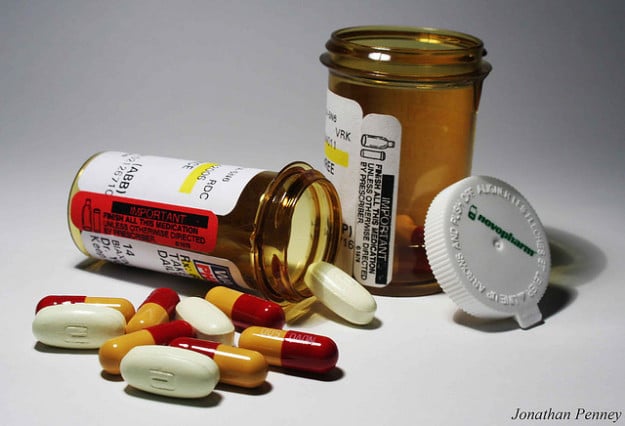 With shares of Walgreen (NYSE:WAG) trading around $45, is WAG an OUTPERFORM, WAIT AND SEE, or STAY AWAY? Let's analyze the stock with the relevant sections of our CHEAT SHEET investing framework:
T = Trends for a Stock's Movement
Walgreen operates a drugstore chain in the United States. The company provides its customers with access to consumer goods and services, pharmacy, and health and wellness services in communities across the U.S.. Walgreen sells prescription and non-prescription drugs, as well as general merchandise that includes household items, convenience and fresh foods, photo finishing, and candy. General convenience and wellness merchandise is important to consumers across the nation, and Walgreen is a go-to shop for quick and efficient general merchandise and health and wellness experience for consumers that should continue well into the future.
T = Technicals on the Stock Chart are Strong
Walgreen stock has been part of a range extending back several years. The stock has seen an explosive move to the top of the range, where it is seeing a pause in its move. Analyzing the price trend and its strength can be done using key simple moving averages: 50-day (pink), 100-day (blue), and 200-day (yellow). As seen in the daily price chart below (source: Thinkorswim), Walgreen is trading between its rising key averages, which signals neutral price action in the near term.