After one of the strongest starts to a year on record, many investors are expecting stocks to at least offer a minor pullback. On average, stocks experience a 5 percent dip about three times a year. However, the current rally from the November lows has proven itself to be above average. Investors seeking to take precautions against the inevitable pullback, while maintaining equity exposure, may want to focus on dividend-paying names.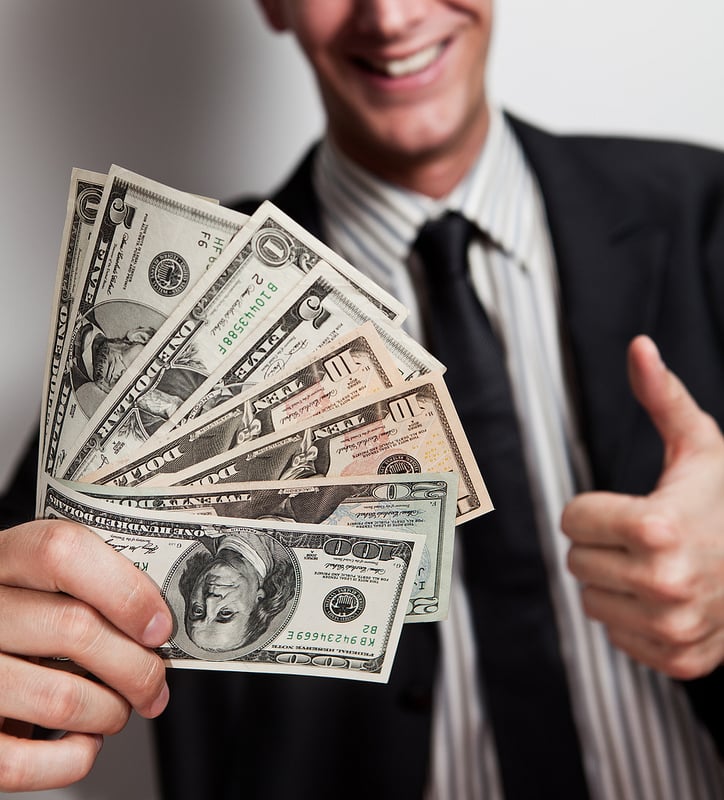 Capital gains feel warm and fuzzy, but cash flow helps lock in returns. According to the latest Ibbotson SBBI Yearbook, the stock market has returned an average of about 8.5 percent each year since 1825. Dividends accounted for 5.0 percent of the annual gains. With recent reports hinting at a further economic slowdown, those dividend gains may play a significant role in a portfolio.
Although the Federal Reserve's latest Beige Book stated that most districts had increased manufacturing activity since the previous report, growth is sluggish and the employment picture is still weak. The International Monetary Fund recently lowered its estimate for global growth to 3.3 percent, which is only slightly more than last year and down from the 3.5 percent estimate made earlier this year. The U.S. is expected to expand only 1.9 percent this year. Meanwhile, Europe is dealing with an ongoing recession, as car sales hit 20-year lows in the region.