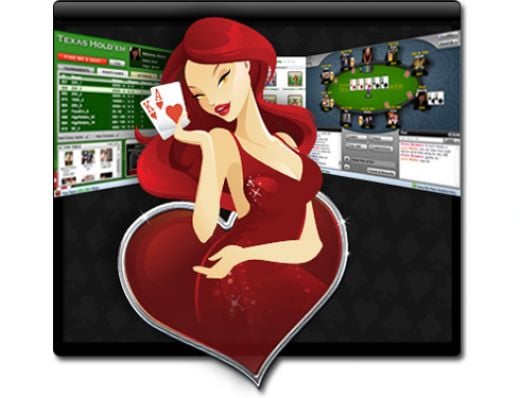 Zynga's (NASDAQ:ZNGA) stock price plummeted earlier this month, and it lost 16 percent of its market cap after the company revealed plans to cut 18 percent of its workforce. Can the company rebound from this massive layoff? Let's use our Cheat Sheet investing framework to decide whether Zynga is an OUTPERFORM, WAIT AND SEE, or STAY AWAY.
C = Catalysts for the Stock's Movement
Clearly, the most recent catalyst for the fall in Zynga's share price has been the large-scale layoff announced at the beginning of the month. CEO Mark Pincus said that by closing three U.S. offices, the online game developer would cut costs by $70 million to $80 million annually. The reduction in costs will free up capital for Zynga to focus on its mobile gaming strategy. The news is especially disheartening as Zynga had to close its OMGPOP Studios branch — makers of Draw Something — one year after acquiring the company for $200 million. This bleak news has spooked investors and initiated a large sell-off.
Zynga has become reliant on Facebook (NASDAQ:FB) games for personal computers and has recently seen a sharp decline in its daily average users, a standard metric measuring online game usage. While titles like Farmville achieved massive success in 2009 and 2010, generating more than $1 billion in revenue for Zynga, the popularity of these types of titles has diminished. Zynga needs to adapt to current market trends or face obscurity.