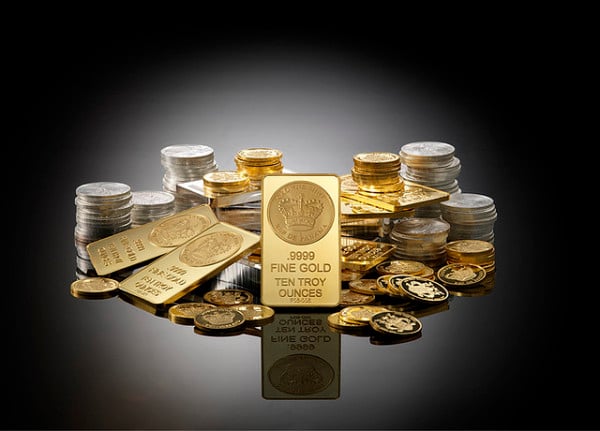 On Friday, gold (NYSEARCA:GLD) futures for December — the most active contract — fell $16.80 to close at $1,396.10 per ounce, while silver (NYSEARCA:SLV) futures dropped 63 cents to finish at $23.51.
Both precious metals declined as the consumer sentiment reading was better than expected. According to Thomson Reuters/University of Michigan's final reading, consumer sentiment improved to 82.1 in August compared to a preliminary reading of 80 earlier in the month. On average, economists expected a final read of 80.5 for August.
The reading on current and future conditions both declined from the previous month. Current economic conditions, which measure whether Americans think it is a good time to make large investments, fell from 98.6 in July to 95.2 in August. Meanwhile, consumer expectations declined to 73.7 from 76.5.