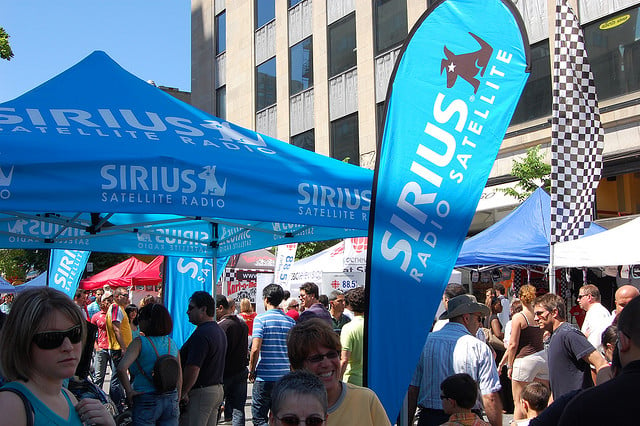 SiriusXM (NASDAQ:SIRI) investors filed a complaint in a Delaware court saying that billionaire John Malone used his company Liberty Global (NASDAQ:LBTYA) to gain a majority investment in the satellite radio company without paying a takeover premium or giving investors the change to vote on the matter, according to a report from Bloomberg Businessweek.
In 2009, Liberty gained a $530 million investment in Sirius. "Malone wanted to enjoy all the economic benefits of being a controlling shareholder without having any of the responsibilities," Mark Lebovitch, a lawyer for Sirius investors, told Delaware Chancery Court Judge Leo Strine at a hearing in Wilmington, Businessweek reports.
But lawyers for Liberty executives claim that Sirius shareholders agreed to the terms of the takeover — which was completed when Malone purchased an additional 50 million shares in the company at the beginning of the year — in 2009, when they bargained the right to stop Malone's takeover in exchange for the cash received from his share purchases.