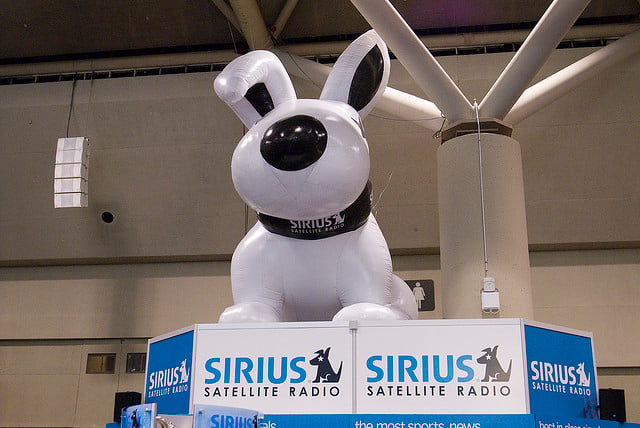 Sirius XM Radio (NASDAQ:SIRI) has been criticized for its lack of international expansion as the company and its service are, for the most part, focused in the U.S. and Canada. Chief Executive Officer Jim Meyer said at the Goldman Sachs Communacopia conference on Thursday that the company's international expansion efforts will focus more on Internet-based products than satellite, and the company will likely look to Mexico first for that growth, according to a report from Reuters.
Both the company's board of directors and John Malone, chairman of Liberty Global (NASDAQ:LBTYA), which owns a controlling stake in Sirius, have complained about the company's lack of international expansion. Meyer, who has lead the company for less than a year, is pushing Sirius outside just satellite radio towards investing more in connected car systems.
"One of the reasons why it's key that we participate in that rollout and building of that architecture is that it's going to give us opportunities to look at services on an international basis that are different than we've done here in the U.S.," Meyer said.