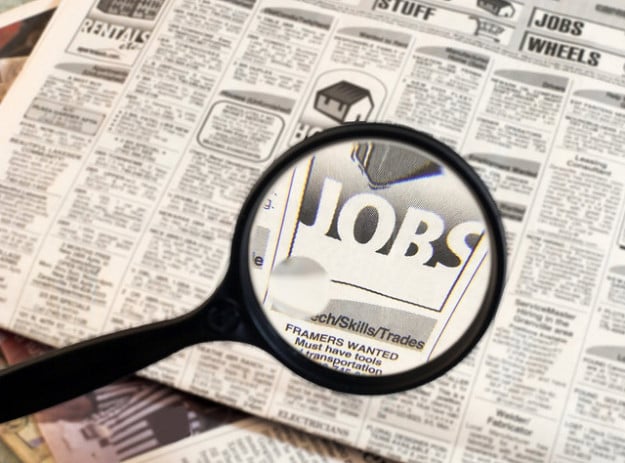 A mixed but overall positive jobs report on Friday brought news of varying elation. For markets, which are up today, it brings the temporary joy of knowing the private sector in the U.S. is holding steady, adding 195,000 jobs, more than the 165,000 predicted by economists. At the same time, the report brings mixed tidings: One analyst says the numbers put the Fed on track to begin tapering as soon as September, a move with wide-ranging effects for both domestic and international markets.
Bob Brusca, chief economist at FAO Economics, told Yahoo's (NASDAQ:YHOO) The Daily Ticker that the report was in line for the Fed to be "on path to start tapering off in September," adding, "like all of these reports it's got some good, bad, and ugly parts."
Brusca and others have pointed to the fact that 8.2 million people working part time wish they could be working full time, which means the economy still has work to do. Moreover, some of the job gains are seasonal or from the hospitality and restaurant sectors, which are typically lower-wage, lower-hour positions. The average hourly wage across all sectors currently stands at 24.01 per person.