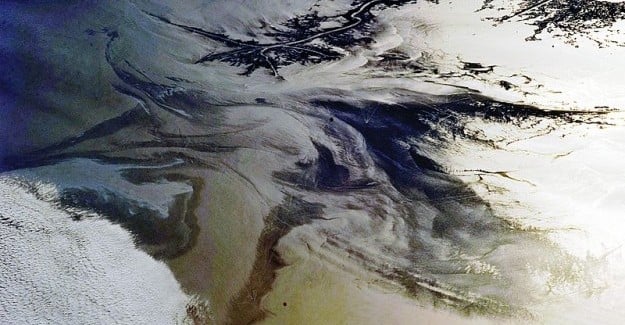 The shadow of BP's (NYSE:BP) 2010 Gulf of Mexico oil spill is a long one. The company has spent more than $25 billion cleaning up marshes, fisheries, and beaches along the Gulf Coast and compensating victims. And that spending is just the tip of the company's spill bill iceberg: $42.4 billion has been spent or earmarked for spending on cleanup, compensation, fines, and other costs.
The cost of the disaster has grown to such massive proportions that in recent months, the company has taken to legal tactics to cap its financial tab. In particular, the oil producer wants to renegotiate the terms of a settlement it made last year with the individuals and business harmed by the spill, a desire BP has pursued in the courts.
Up until approximately six months ago, BP attempted to cooperate with the mountain of litigation that government agencies, private individuals, and businesses dumped on a court docket following the 2010 Gulf of Mexico oil spill. But in February, that changed. The company stopped pursuing a settlement for the federal government's civil charges, and a trial began in a New Orleans district court.