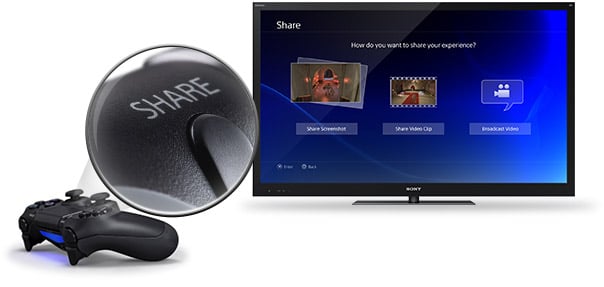 Consumers should expect their children's Christmas lists to be booming this holiday season, because not only will many try to convince Santa that they've been 'good' enough for an Apple (NASDAQ:AAPL) iPhone 5C or 5S, but they will likely also go down the gaming route and wish for the new Sony Corp. (NYSE:SNE) PlayStation 4 or Microsoft (NASDAQ:MSFT) Xbox One. And while it still remains to be seen when most of these big-ticket items will hit the market, the launch date of one of these high-priced "toys" was finally announced Tuesday.
According to Bloomberg, Sony Chief Executive Officer Andrew House announced Tuesday in Germany that the highly-anticipated PlayStation 4 will finally go on sale in North America on November 15 and Europe on November 29. The first new console in seven years will become available for gamers in 32 countries all in time for the holiday season, and conveniently just weeks before its main competitor's similar product: Microsoft's Xbox One.
Sony's new console will retail for $399 in North America come November 15, and the Tokyo-based company hopes that the new product will help it resurrect success in a struggling console industry which has seen a drop in demand ever since mobile games on tablets and smartphones started to take control. Now, both Sony and Microsoft will work to offer games and services that are purposely mobile-friendly, hoping to lure gamers towards eventually putting the smartphone down and picking up the game controller.