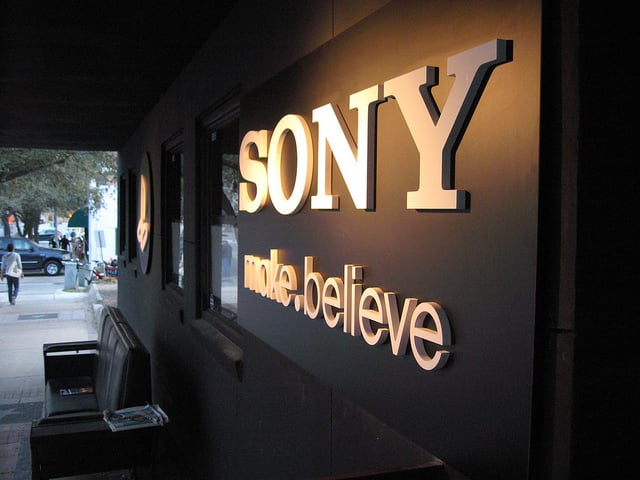 Sony Corp. (NYSE:SNE) has changed its mind about selling its lithium ion battery division, according to a report from the Nikkei newspaper seen by Reuters. The company had been working towards selling the unit, but has decided to abandon those plans as the weak yen and higher demand for smartphone batteries has given the company some hope about the unit's prospects.
Sony has been trying to sell the unit for two years as it has failed to perform in the face of competition from cheaper rivals based in South Korea. Nikkei reported that Sony's battery division has seen a slight increase in its business as of late. A turnaround fund from the Japanese government tried to push a sale of the unit to automaker Nissan (NSANY.PK) earlier this year, but no progress has been made and Sony told the fund it now plans to keep the unit, according to anonymous sources who spoke to Nikkei.
Sony's consumer electronics business has struggled in recent years, and the company is placing some big hopes on its recently released PlayStation 4 video game console to help revive that division. Earlier this summer, activist investor Dan Loeb pressured the company to split its consumer electronics business from its more-successful entertainment arm, but CEO Kazuo Hirai declined to act on Loeb's proposal.