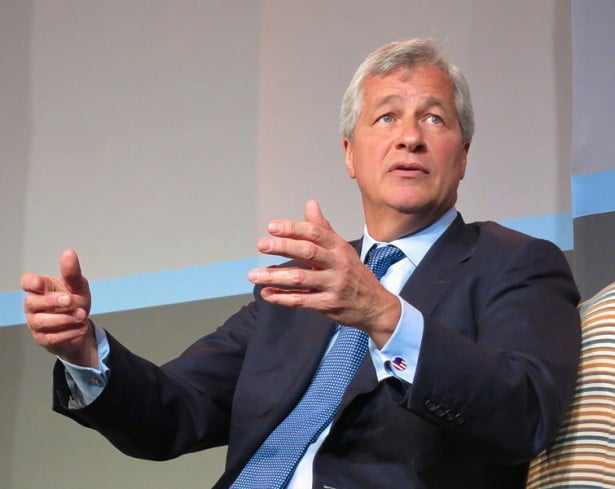 Just as the Department of Justice is pursuing Bank of America (NYSE:BAC) for alleged crisis-era financial misconduct — tied to Countrywide Financial's home loan origination process — two federal regulatory agencies are also preparing to hit JPMorgan Chase (NYSE:JPM) with a series of enforcement actions and fines to penalize the bank for how it dealt with consumers during the recession.
As with Bank of America, this development is only the latest legal action to be handed to JPMorgan, which is also dealing with the regulatory fallout of its 2012 London Whale losses.
Sources told The New York Times on Tuesday that the Office of the Comptroller of the Currency and the Consumer Financial Protection Bureau — an independent federal agency created in 2011 by the Dodd-Frank Wall Street Reform and Consumer Protection Act — are finally looking into how the bank pursued credit card and other consumer debts, which, unlike its mortgage practices, has largely been ignored by regulators thus far.