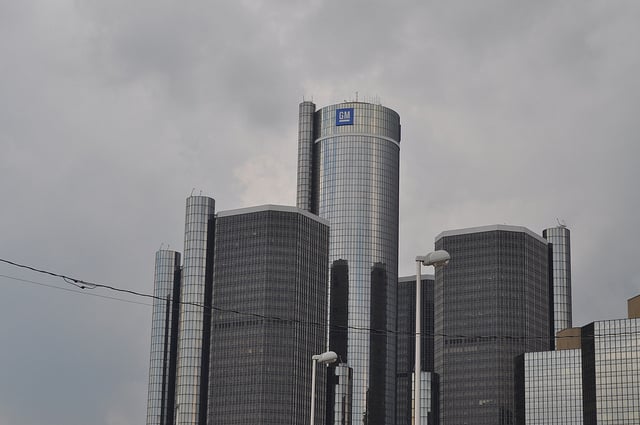 According to the U.S. Treasury's monthly report to Congress, the government is sticking to its word and continuing to sell off its remaining General Motors (NYSE:GM) stock, receiving total net proceeds of about $877 million from sales of GM common stock in July.
Automotive News reports that GM stock traded between $34 and $37 in July, which means the Treasury sold between 24 million and 26 million shares of stock in the month. That sale follows in the wake of GM's re-inclusion into the S&P 500 Index in June, right after the Treasury reported an additional sale of 30 million of its shares.
For the month's total, the agency reported that it sold nearly $2 billion in GM stock in June and allowed the government to assuage critics with the good news that the U.S. expects to now only lose $17.9 billion from the $85 billion GM bailout — an estimate of losses that could decrease even more as GM's stock price rises.