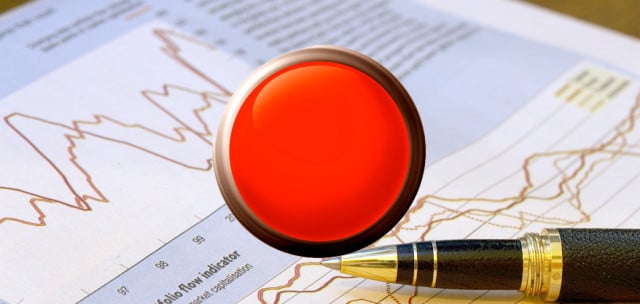 U.S. stock futures have remained steady as investors await data on home construction and the results of a Federal Reserve meeting taking place today and Wednesday. The market has been uncertain over the last few weeks as investors are unsure about the Fed's plans to end stimulus.
Futures as of 8:30 a.m.: DJIA: +0.20%  S&P 500: +0.18%  NASDAQ: +0.35%
Here's what's buzzing Tuesday morning:
Boeing (NYSE:BA) is pushing ahead with the 787 Dreamliner despite the plane's bumpy start. The company announced at the Paris Air Show that it's launching the 787-10, a larger version of the plane that seats 330 passengers. Boeing said it has orders for 102 of the jets from airlines including United Airlines (NYSE:UAL) and Air Lease Corp. (NYSE:AL). The company is promising that the 787-10 will be one of the most fuel efficient planes ever made, and will include a variety of amenities to make passengers more comfortable on long flights.
Sony (NYSE:SNE) is being urged by investor Dan Loeb to consider spinning off its entertainment and technology units. Loeb wrote a second letter to Sony Chief Executive Officer Kazuo Hirai on Monday after his Third Point LLC increased its share in Sony. Hirai has been reluctant to break up the company, saying he believes there are valuable synergies between the entertainment and technology units, although he said the company would closely consider Loeb's suggestion. Loeb believes the spinoff would allow the company to bolster its slumping electronics division.