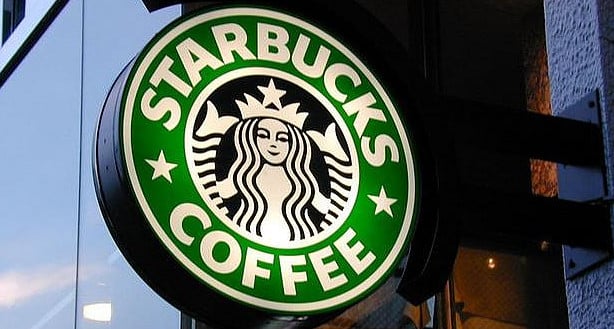 Starbucks (NASDAQ:SBUX) is ready to roll out its iconic gift cards in China just in time for the Lunar New Year. According to Street Insider, the world's largest coffee chain introduced Starbucks gift cards at select locations in mainland China this week, and those who visit stores in search of the cards will be able to choose from three design themes: Thank You, Kind Regards, and Happy Lunar New Year.
Starbucks has reaped significant success from its gift card offerings since debuting them 12 years ago in the U.S., and now that the chain is expanding its presence in China, it is clear that it is ready to roll out its most popular items there, too. The Seattle, Washington-based coffee giant purposefully debuted its card in early January, because the premier comes right around the Lunar New Year, and Belinda Wong, president of Starbucks China, explains via Street Insider that, "The Lunar New Year is a time when family and friends gather to meet, connect, and share stories. The Card is a convenient way for customers to recognize special people in their lives in a meaningful way and give the gift of Starbucks coffee. It's the perfect gift for this, and any occasion, and can be used at our stores in Mainland China year-round."
So now Chinese consumers have a new way to ring in the New Year, but luckily U.S. consumers aren't getting left out of the equation. Caffeine addicts in the U.S. are accustomed to the popularity of the Starbucks card, and are used to finding it in their stockings Christmas morning, and now, the coffee company says that even they will too be able to celebrate the Lunar New Year with the purchase of a Starbucks gift card. Starbucks is offering a Lunar New Year Gift Card in participating Starbucks stores in the U.S. and reports that the card features the horse, this year's honored animal of the Lunar New Year, to celebrates the joyfulness of a new season.