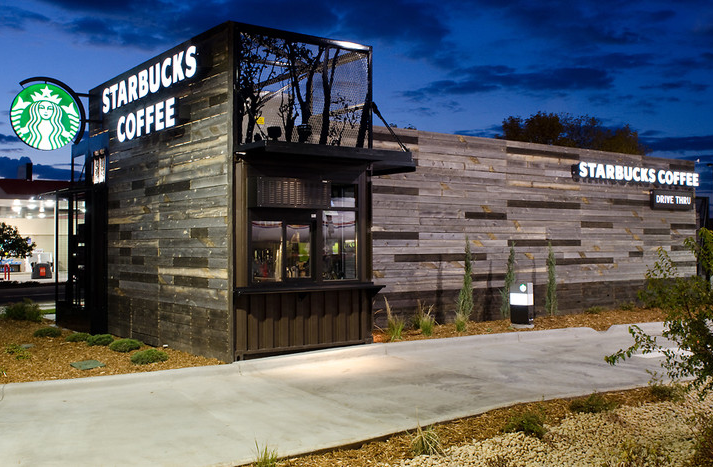 Starbucks (NASDAQ:SBUX) has officially announced that it will open 100 new stores in Malaysia over the next four years, demonstrating its long-term commitment to the Southeast Asia region.
The announcement comes just as the global coffee chain prepares to celebrate its 15-year anniversary of operations in Malaysia, which is made up of thirteen states and three federal territories.
Recently, the company also announced it planned to open an additional 200 new stores across Indonesia and the Philippines during the next four years, and double the number of stores in Thailand within five years.
In a Starbucks press release John Culver, group president, Starbucks China and Asia Pacific, Channel Development and Emerging Brands, reaffirmed the company's commitment to building the brand in Malaysia, and across Southeast Asia, during his two-day market visit in Kuala Lumpur.