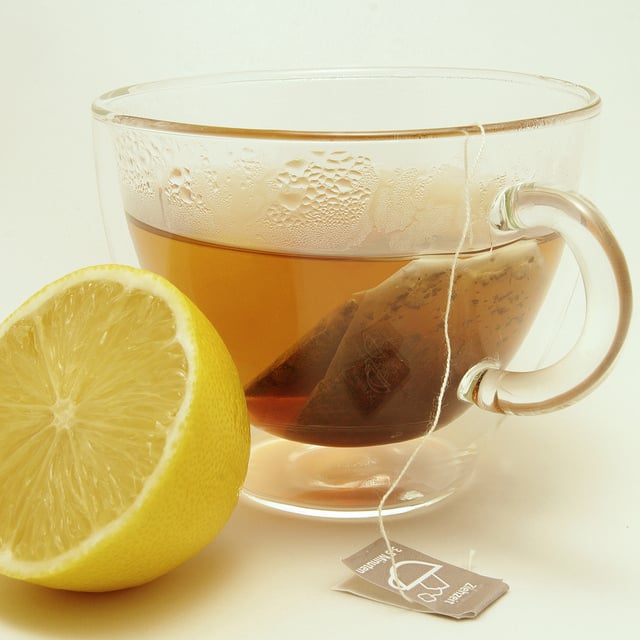 Tea is making a comeback in the U.S. beverage market, a trend that has not gone unnoticed by coffee giant Starbucks (NASDAQ:SBUX).
The tea industry has grown 32 percent since 2007, with domestic tea sales up to $15.7 billion last year. The market is expected to grow to $18 billion in the next two years as Americans are seeking a more healthful and less caffeinated replacement for coffee. The rising Asian demographic and increased interest in ethnic food options are being cited as other reasons for the rise in tea sales.
Starbucks has jumped on the trend by expanding its Tazo Tea business, including an opening of its first Tazo Tea shop. Starbucks also purchased the mall-based tea retailer Teavana with plans to expand its current 300 locations to 1,000. Chief Executive Officer Howard Schultz has made it clear the company is banking on tea's growth, saying, "We could do for tea what we've done for coffee. This is a big, big opportunity."
Tea sales still come behind coffee, bottled water, soft drinks, milk, and juice, but are expected to grow as coffee and soda face a backlash caused by health concerns. Tea drinking in the U.S. is growing at a much faster rate than coffee, and some have suggested that tea could surpass coffee by 2017. The tea market has been diversifying to draw attention to the many options tea can offer, including non-caffeinated teas, speciality iced teas, and tea lattes.