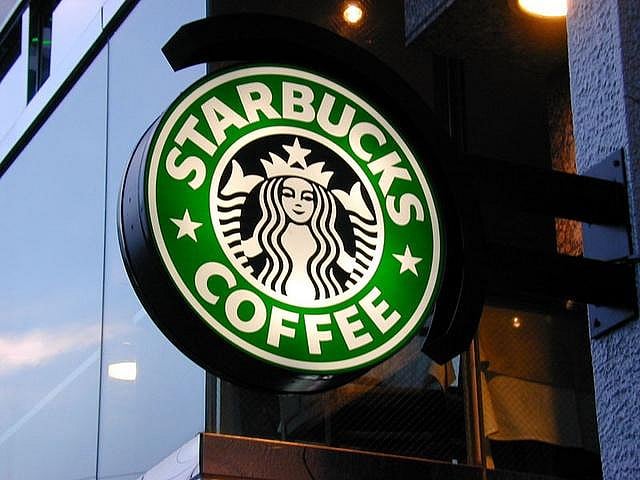 Starbucks (NASDAQ:SBUX) does not just want to be seen as the place to grab a cup of coffee. The Seattle-based company is looking to expand its food offerings. It especially hopes that food sales would help with slower afternoon and evening hours.
In April, Starbucks already started offering a number of salads and sandwiches. Some of its options included a veggie and brown rice salad bowl and a turkey and havarti sandwich.
Starbucks' chief financial officer Troy Alstead notes that about one-third of purchases already include a food item. Additionally, food items make up about 19 percent of the company's sales.