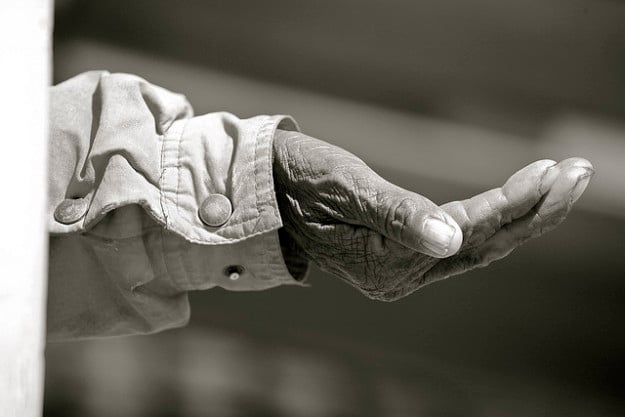 There has been a lot of hyper-taper sensitivity of late, ever since Fed Chair Ben Bernanke broached the subject of reducing the monthly $85 billion bond-buying stimulus program during the spring. With a better-than-expected ADP jobs report on Wednesday and a weekly jobless claims figure on Thursday, everyone (myself included) was nervously bracing for hot November jobs number on Friday. Why fret about potentially good economic numbers? Firstly, as a money manager, my primary job is to fret, and secondarily, stronger-than-forecasted job additions in November would likely feed the fear monster with inflation and taper alarm, thus resulting in a triple-digit Dow decline and a 20-basis-point spike in 10-year Treasury rates. Right?
Well, the triple-digit Dow move indeed came to fruition … but in the wrong direction. Rather than cratering, the Dow exploded higher by +200 points above 16,000 once again. Any worry of a potential bond market thrashing fizzled out to a flattish whimper in the 10-year Treasury yield (to approximately 2.86 percent). You certainly should not extrapolate one data point or one day of trading as a guaranteed indicator of future price directions. But in the coming weeks and months, if the economic recovery gains steam, I will be paying attention to how the market reacts to an inevitable Fed tapering and likely rise in interest rates.
The expectations game
Interpreting the correlation between the tone of news and stock direction is a challenging endeavor for most (see Circular Conversations and tweet), but stock prices going up on bad news has not a been a new phenomenon. Many will argue the economy has been limp and the news flow extremely weak since stock prices bottomed in early 2009 (i.e., Europe, Iran, Syria, deficits, debt downgrade, unemployment, government shutdown, sequestration, taxes, etc.), yet actual stock prices have chugged higher, nearly tripling in value.