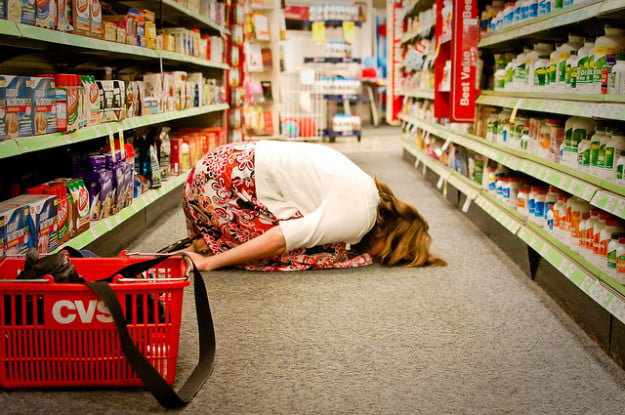 In the final week of May, retail sales estimates calculated by Redbook and the International Council of Shopping Centers, in conjunction with Goldman Sachs (NYSE:GS), spiked. So far this year, retail sales figures have showed a mixed picture of the health of the American consumer, whose spending accounts for approximately 70 percent of economic activity in the United States. May experienced especially choppy growth, but pent-up demand and stronger high-income household confidence helped discount retailers, electronics stores, and specialty stores see stronger sales last week.
Still, this growth spurt was not enough to affect the International Council of Shopping Centers' full month outlook, which is currently predicting flat to negative growth for May.
Expanding significantly from last week's week-over-week drop of 0.9 percent, the ICSC-Goldman Store Sales Index climbed 1.9 percent in the past week. On a year-over-year basis, the index expanded by 4.3 percent, a much higher rate of growth than last week's 2.8 percent gain. That level represented the highest rate of year-over-year same-store growth since May of last year.