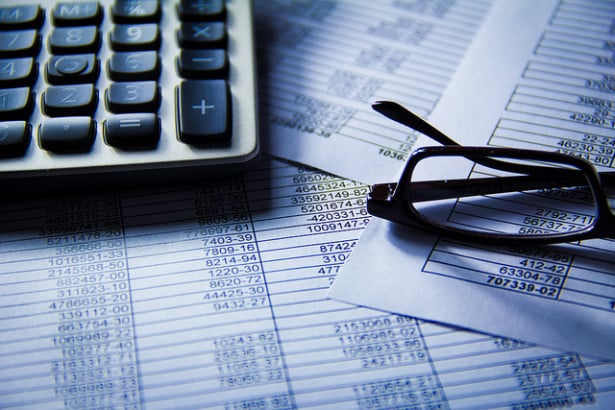 Insurance premium costs are the sticking point of reference for both supporters or detractors of the Affordable Care Act. For those politicians in support of the health care reform, there is evidence that the legislation will bring down the costs of premiums, allowing those who previously could not afford insurance to buy coverage. But political opponents of the legislation argue there is evidence showing that insurance premiums will skyrocket.
As with many of life's disagreements, these vastly different takes on insurances premiums are the product of the different lenses through which the Affordable Care Act is examined; that the Obamacare-mandated insurance premiums have yet to go into effect makes the arguing all the more easy. When the online marketplaces open for enrollment on October 1, the true effects of the legislation will more easily measured.
Of course, many states that will run their own exchanges have revealed pricing structures, yet each state naturally produced different estimates, which have only helped perpetuate the debate.