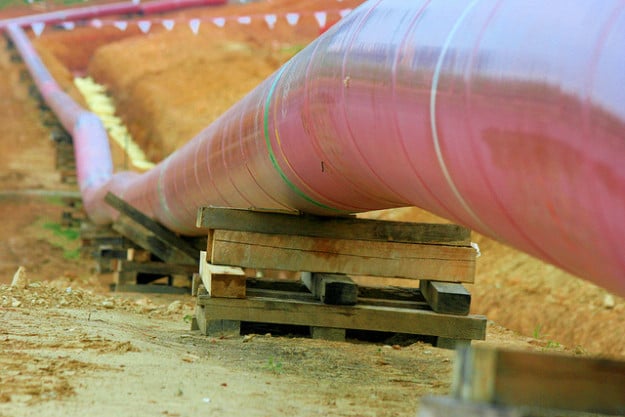 This week's Energy Informational Administration natural gas storage report is out — and here's what's happening. Working gas in storage climbed to 3,063 billion cubic feet, a difference of 57 Bcf from last week, continuing the trend in production increases. Stocks were slightly above the five year average, despite being 238 Bcf lower than last year. Total working gas is 3,063 Bcf, which continues to be within the 5-year historical range.
In a boost to natural gas prices, a bout of hot weather is expected to move over the Midwest,  which should warrant a spike in cooling, in turn helping natural gas prices. Gene McGillian, an analyst and broker at Tradition Energy in Stamford, Connecticut, told Bloomberg that at the very least it will drive the bears out for now.
"The market is pricing in a little bit of the cooling demand we are going to see in the next week and a half in the Midwest and the Northeast. It'll probably force some of the shorts out of the market," he said.