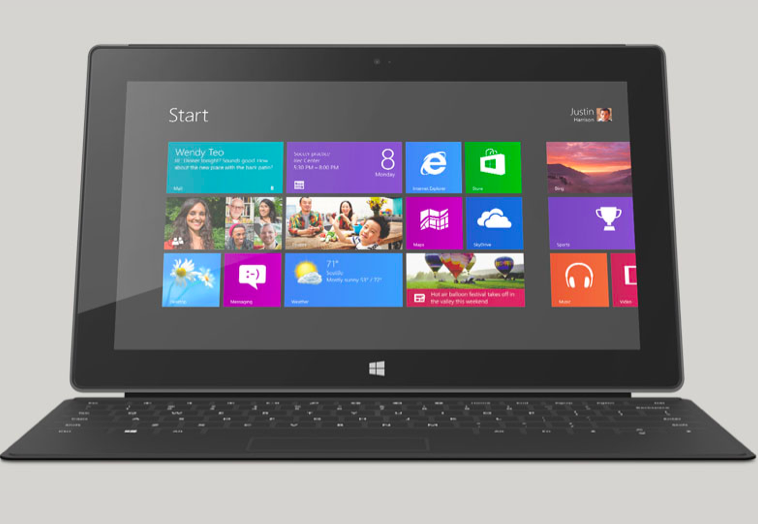 It's no news that Microsoft's (NASDAQ:MSFT) venture into the tablet business with its Surface RT line of mobile devices has been disappointing to say the least, but now a group of investors has filed a class action lawsuit accusing Microsoft of hiding how poorly the Surface tablets were doing from investors.
The suit was filed by law firm Robbins Geller Rudman & Dowd LLP in Massachusetts district court, accusing Microsoft of purposefully hiding the surplus Surface inventory that had piled up by the end of March. The suit claims that not disclosing said information is both against Microsoft's own business principles and Securities and Exchange Commission regulations.
Investor Gail Fialkov is named as plaintiff. Microsoft Chief Executive Officer Steven Ballmer, former Chief Financial Officer Peter Klein, Corporate Vice President Frank Brod, and marketing head Tami Reller are all named as defendants in the suit, which can be read in full.