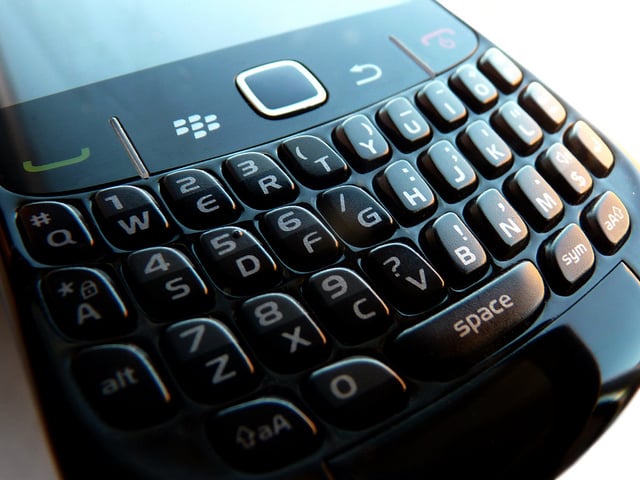 BlackBerry (NASDAQ:BBRY) news is quickly going from bad to worse. We thought we saw the worst of it last week when the Canadian smartphone company released its second quarter earnings report, but as it turns out, BlackBerry was censoring some of its grim business analysis and instead saved that for its formal filing with the Securities and Exchange Commission that was published Tuesday.
The Wall Street Journal explains that the filing expands on BlackBerry's earnings report issued last week, and it includes the company's first explicit acknowledgement of the reality that its preliminary $4.7 billion deal to go private with Fairfax Financial Holdings already "may have negatively impacted demand for the company's products."
That is likely true, but the earnings report's figures also illuminate that very few were buying the Canadian company's smartphones even back in the second quarter before consumers knew about the Fairfax deal. According to All Things D, BlackBerry only sold 5.9 million units in its latest quarter, and that number down from the 6.4 million smartphones that consumers bought in the first quarter, and 9.5 million devices in the year-ago quarter.