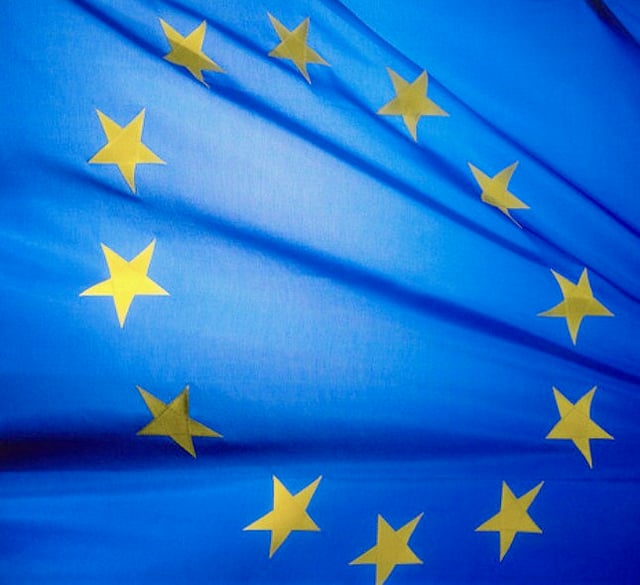 No wonder the European Executive and Consumer Confidence index broke 90 this week: they're a tad bit biased. An increasing body of evidence is suggesting that Europeans are disproportionately optimistic about their own economic future as opposed to those living outside the currency bloc.
While it certainly makes sense for those who are immediately invested in something to be optimistic about it, the European optimists turned out to be right when predicting their one year future. When asked in January 2012 if they thought the euro zone in its current form would make it to 2013, a majority of 64 economists surveyed felt that it would. Of the ten who did not think so, seven worked for institutions outside of the euro zone, and four were British.
Britain has become increasingly eurosceptic, as conservatives there await a referendum on the issue in 2017, with some even pressuring Prime Minister David Cameron to move the date up to an earlier time.