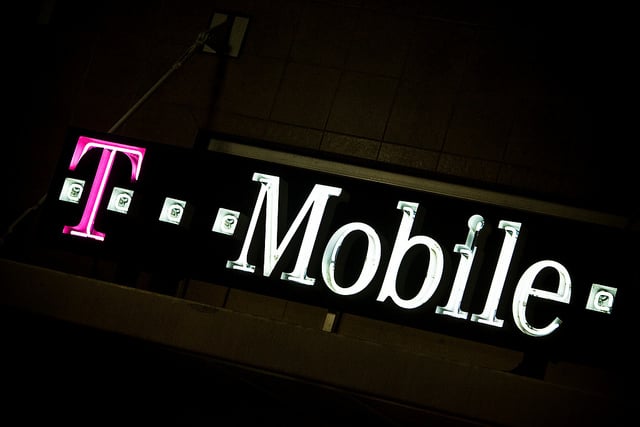 Verizon Wireless (NYSE:VZ) and T-Mobile US Inc. (NYSE:TMUS) are in the final stages of a deal that will send unused airwaves from Verizon to T-Mobile in exchange for cash and spectrum.
A source close to the matter tells Bloomberg that the deal is likely to be announced early next week following the finalizing of details. The sale concerns the 700-megahertz spectrum which will provide T-Mobile with frequencies able to cover an additional 150 million consumers.
But the airwaves won't come cheap for T-Mobile, which is currently the fourth largest U.S. wireless provider. According to Bloomberg, the airwaves could fetch as much as $3 billion for Verizon, which acquired them in a 2008 government auction for about $2.6 billion as part of a group labeled as the A-block. Verizon is currently the largest U.S. wireless provider, with upwards of 118 million subscribers.