With consumers no longer viewing personal computers as the number one gift, and problems that go far beyond a weak economy, preliminary worldwide PC shipments declined in the fourth quarter.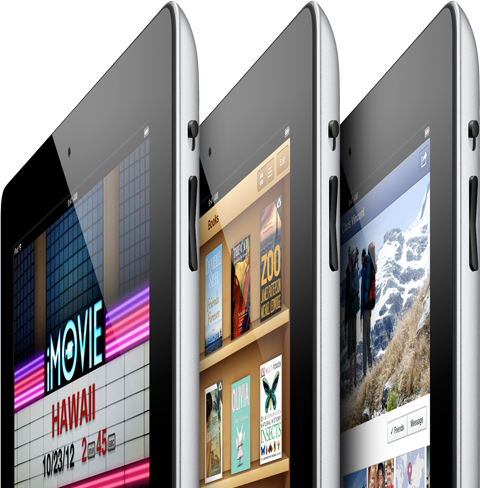 According to Gartner, the world's leading information technology research and advisory company, PC shipments on a global basis totaled 90.3 million units in the fourth quarter, representing a 4.9 percent drop from the prior year. Despite the hype for the holiday shopping season and the launch of Microsoft's (NASDAQ:MSFT) new Windows 8 operating system, more mobile options are changing how people view and purchase PCs.
"Tablets have dramatically changed the device landscape for PCs, not so much by 'cannibalizing' PC sales, but by causing PC users to shift consumption to tablets rather than replacing older PCs," said Mikako Kitagawa, principal analyst at Gartner. "Whereas once we imagined a world in which individual users would have both a PC and a tablet as personal devices, we increasingly suspect that most individuals will shift consumption activity to a personal tablet, and perform creative and administrative tasks on a shared PC. There will be some individuals who retain both, but we believe they will be exception and not the norm. Therefore, we hypothesize that buyers will not replace secondary PCs in the household, instead allowing them to age out and shifting consumption to a tablet."
The top players…
Start 2013 better than ever by saving time and making money with your Limited Time Offer for our highly-acclaimed Stock Picker Newsletter. Click here for our fresh Feature Stock Pick now!