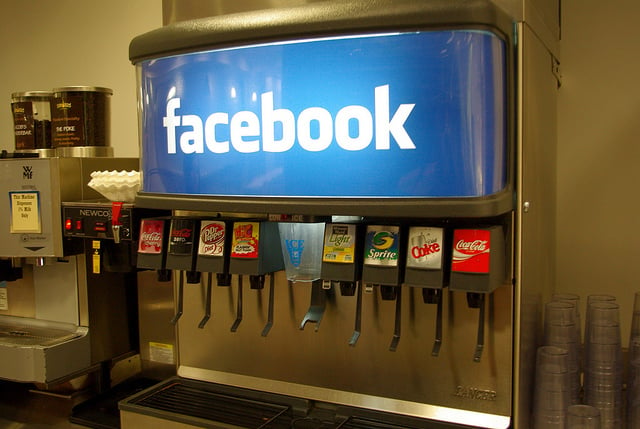 According to a recent eMarketer study, Facebook (NASDAQ:FB) will see huge growth in its share of global mobile ad dollars this year, though Google (NASDAQ:GOOG) will continue to dominate the total mobile ad market.
Facebook is expected to reach a 15.8 percent share in global mobile Internet ad revenue this year, up from 5.35 percent in 2012, the first year Facebook had mobile ads. EMarketer previously estimated the figure would be around 12.9 percent.
Facebook is now second behind Google for mobile ad revenue. Google's search engine and YouTube have helped the company take 52.3 percent of global mobile ad revenue in 2012, a figure eMarketer expects to grow to 53.2 percent for 2013. While Google seems to be far ahead of Facebook for now, it's not showing anywhere near the rate of growth Facebook is.