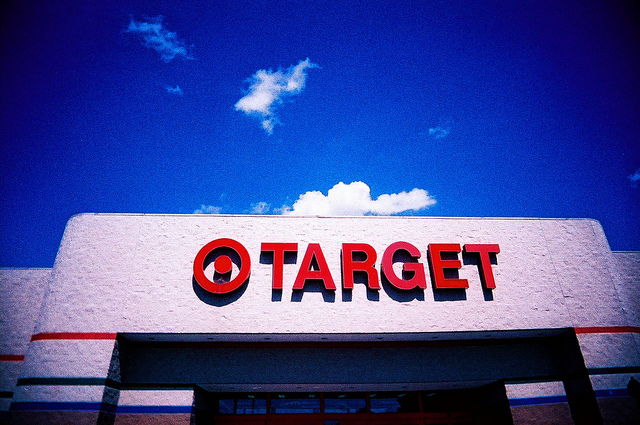 Target (NYSE:TGT) has been mired in a huge scandal revolving around the stolen debit and credit card information of about 40 million consumers who shopped at its stores between November 27 and December 15. On Friday, Target CEO Gregg Steinhafel released a statement on the company's website to try and curb consumer fears at a time when reductions in shopper confidence could be devastating.
"Yesterday we shared that there was unauthorized access to payment card data at our U.S. stores. The issue has been identified and eliminated," Steinhafel stated. "We recognize this has been confusing and disruptive during an already busy holiday season. Our guests' trust is our top priority at Target and we are committed to making this right."
Steinhafel explains that "in other similar situations, there are typically low levels of actual fraud," but reiterated that any guests who become victims of fraud will not be held liable for the transactions. He added that Target "will be offering free credit monitoring services" for consumers affected by the security breach with information on "how and where to access the service" being forwarded to consumers in the near future.