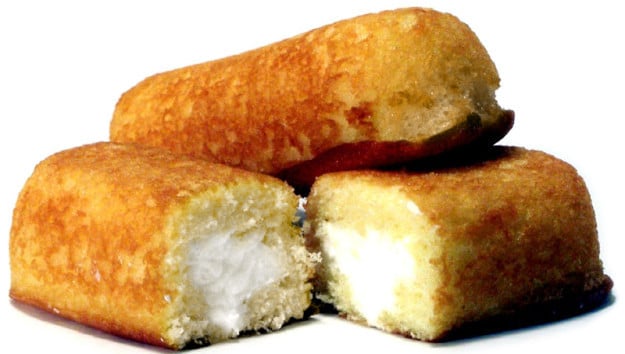 Twinkie fans everywhere are on the edge of their seats awaiting the revival of their favorite treats — but luckily for them, Wal-Mart Stores (NYSE:WMT) won't make them wait any longer.
The retail giant is now offering customers a sweet deal they won't be able to refuse. According to CNBC, at 3,000 stores nationwide, Wal-Mart customers wil be able to get their hands on Twinkies a full three days earlier than the national rollout. The retailer stocked its domestic stores' shelves Friday rather than Monday.
Because Wal-Mart is Hostess Brand LLC's largest customer, it is understandable why it chose the retail giant to reintroduce its products. While the pastry company plans to stock 160,000 stores with Twinkies by the year's end, 100,000 Wal-Mart stores are planning on carrying the product after the full release.