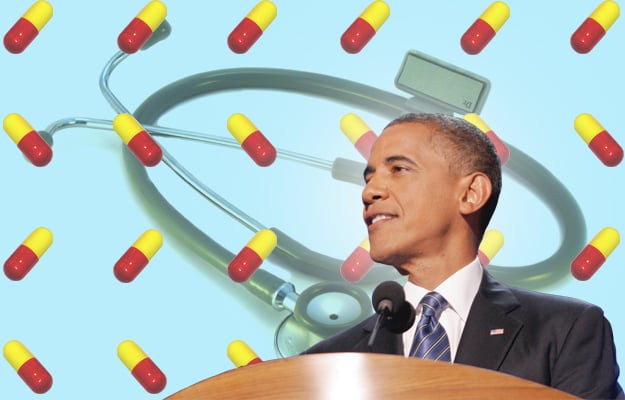 Located on the far right, it's unsurprising that Tea Party members have been integral in the anti-ObamaCare holdup with the spending bill — and the resultant government shutdown. In fact, many Republicans have pointed to Tea Party-endorsed Senator Cruz (R-Tex.) as the leading strategist behind the shutdown. But what exactly is the strategy here?
According to Jenny Beth Martin, the co-founder and national coordinator for the Tea Party, the plan is simple — protect American's from ObamaCare at any cost. Though the specifics of that plan may still be vague.
"What we [Tea Party members] have done is made sure that the Americans across this country who are loosing their jobs, and their hours, and their wages, and their health insurance, and their doctors because of the ObamaCare law — they are having the opportunity now to speak to congress and make sure that this law is not funded," said Martin in an interview with NPR.