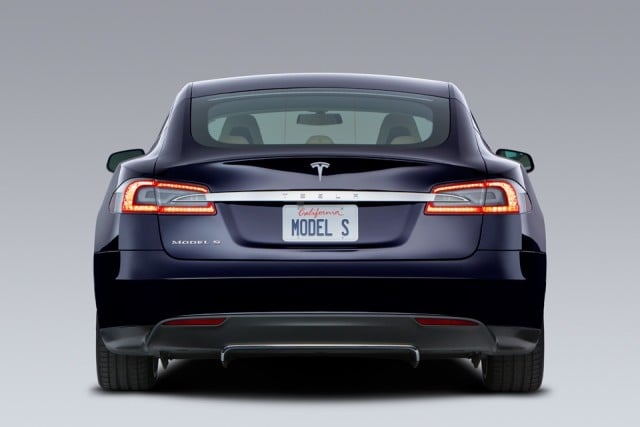 For many, the thought of owning a Model S electric sedan from Tesla Motors (NASDAQ:TSLA) is a very appealing idea, though largely unrealistic due to the car's eyebrow-raising starting sticker price of around $70,000. While the affluent have been snapping up the cars faster than Tesla can make them, the company has yet to release an EV solution for more average earners — though it promises that one is indeed coming.
However, there are ways for people who don't want to sink 70 grand into a new electric vehicle to get behind the wheel of one, at the very least. Short of actually test-driving one of the cars, Hertz Global Holdings (NYSE:HTZ) is offering a more long-term prospect — it's added Tesla to its roster at select rental locations in California.
Hertz has long boasted a fleet of high-performance vehicles for those wanting more than the average Chevy Malibu can provide. Ferraris and Lamborghinis are also available under the company's Dream Cars program, which has just inducted the Model S, as well — but only at two airports in California. At least, for now.