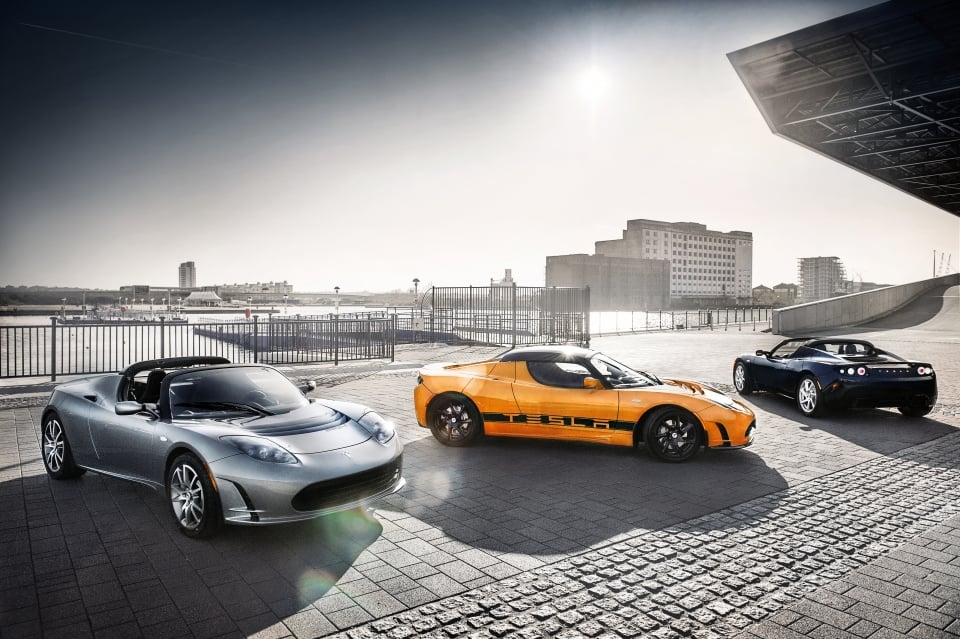 Under-promise and over-deliver: That is a core lesson from the business world that has been handed down for years, and it seems that Tesla Motors' (NASDAQ:TSLA) Elon Musk learned it well. Not too long ago, news broke indicating that Tesla's flagship Model S sedan is a better performer than the company let on.
It turns out that Tesla seems to have low-balled the performance of its first car, the Roadster, as well. When it was first released, Tesla estimated that by 50,000 miles or five years, the Roadster's battery packs would retain 70 percent of their power. When new, the Roadster had a range of about 244 miles per charge.
However, the study, which was conducted by Plug In America and consisted of the observation of 4 percent of the Roadster battery packs on the roads today, found that the battery units in the Roadster vehicles have an "average of 80 to 85 percent of capacity after 100,000 miles driven," based on numbers self-reported to PIA's website throughout the project, which first launched in January.