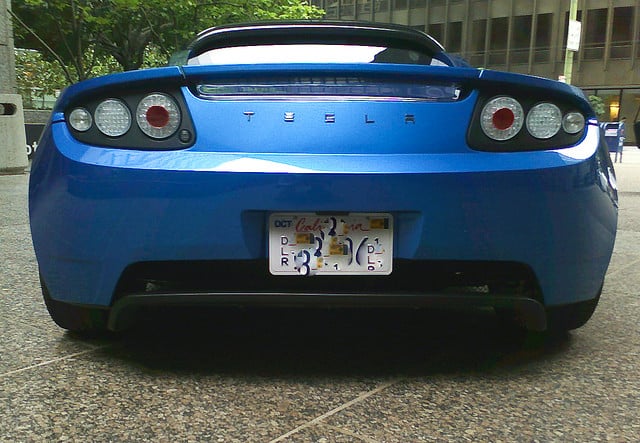 Shares of Tesla (NASDAQ:TSLA) — the electric vehicle manufacturer based in Palo Alto, California — are not trading as high as they were earlier in the year. But, despite the fact the stock is trading approximately forty dollars below its 52-week high of $194.50, 2013 has been a strong year for the company, and its stock has advanced more than 350 percent this year to date.
There were tough moments as well: as Tesla's shares soared, several industry experts questioned whether the stock was overvalued; third-quarter earnings fell short of analyst expectations; and three vehicles caught fire within a span of six weeks. The vehicle fires — taking place in Seattle, Washington; Merida, Mexico; and, near Smyrna, Tennessee — and Tesla Chief Executive Officer's Elon Musk's revelation of further supply constraints during the company's third-quarter earnings conference call gave investors cause for concern. Throughout most of October and November, shares trended downward. In fact, as of Monday, shares had fallen 26 percent from their record high closing price of $193.37.
However, questions of vehicle safety appear to be only a short-term problem for Tesla. The company's stock gained as much as 8 percent, hitting a price of $154.97 per share, early on Tuesday after the National Highway Traffic Safety Administration, or NHTSA, reaffirmed its 5-star safety rating of the Tesla Model S for the 2014 model year. In tracing its upward course, shares made their biggest intraday move since December 3. That day, the German Federal Motor Transport Authority, Kraftfahrt-Bundesamt, released its findings on the vehicle fires, which concluded that there were no inherent defects in Tesla's Model S.