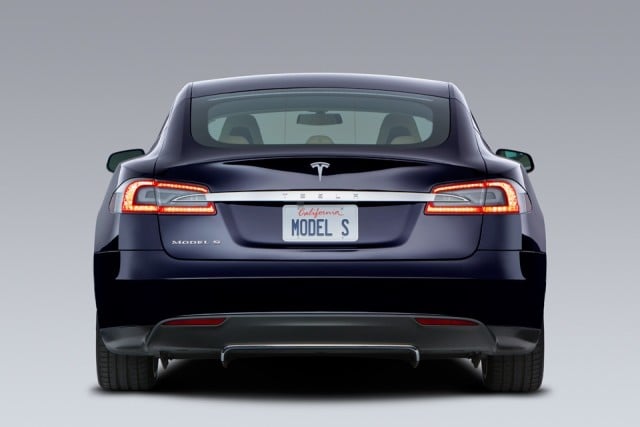 Tesla Motors (NASDAQ:TSLA), the California-based maker of luxury electric vehicles, is seen as a company at the cutting edge of automobile technology, so it comes as no surprise that it's making a significant investment in connected car tech by teaming up with AT&T Inc. (NYSE:T)
Connected car technology allows for vehicles to access the Internet through a cellular connection. CNET reports that the AT&T partnership will put a modem and SIM card in Tesla's vehicles to provide data on vehicle performance while also allowing passengers to surf the Web, watch videos, and receive traffic information or directions.
AT&T has cut similar deals with General Motors (NYSE:GM) and Nissan (NSANY.PK), as the telco is under pressure to find ways to expand as the wireless phone market becomes more heavily saturated. Automakers are also highly interested in the technology — the ability to use the Internet while driving or to connect a smartphone with a car is appealing to consumers.
Over the summer, AT&T announced that it is teaming up with Nissan and Sirius XM (NASDAQ:SIRI) to provide connected car services to Nissan's North American vehicles. That deal will involve using Sirius's telematics system in combination with AT&T's mobile data.