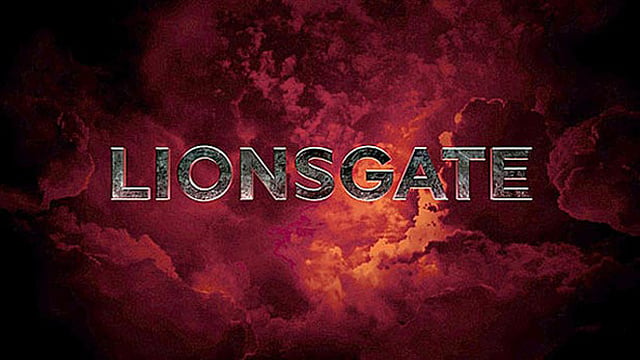 2013 marked another solid year for Lionsgate (NYSE:LGF) at the box office. PR Newswire reports that the studio grossed more than $1 billion in the domestic box office and another $1 billion-plus in the international market for calendar 2013 to date. The company released its annual figures on Monday. CEO John Feltheimer and Vice Chairman Michael Burns said in a press release, "Our strong box office performance for the second year in a row, domestically and internationally, underscores the consistency of our film slate and is a testament to the tireless efforts of our entire motion picture team."
Lionsgate has now broken the $1 billion mark in the domestic box office two years in a row, the only mini-studio to do so outside of the traditional majors. The company has the Hunger Games franchise to thank for much of its continued success, as The Hunger Games: Catching Fire has now grossed an estimated $372 million domestically after coming out on November 22. The film reeled in $393.6 million internationally in its first five weeks of release for a figure of $765.6 million worldwide, officially outperforming the first installment of the Hunger Games trilogy, which earned $691 million.
Along with Catching Fire is Now You See Me, another film highlighted by PR Newswire that helped Lionsgate earn the big bucks. Put out by Lionsgate's Summit Entertainment, Now You See Me grossed $354 million worldwide and contributed to Lionsgate's total 2013 domestic box office total of $1.025 billion and international box office figure of $1.227 billion, combined for a total of approximately $2.252 billion. PR Newswire reports that Lionsgate is now among the top six studios with a domestic box office market share of nearly 10 percent for the year to date.