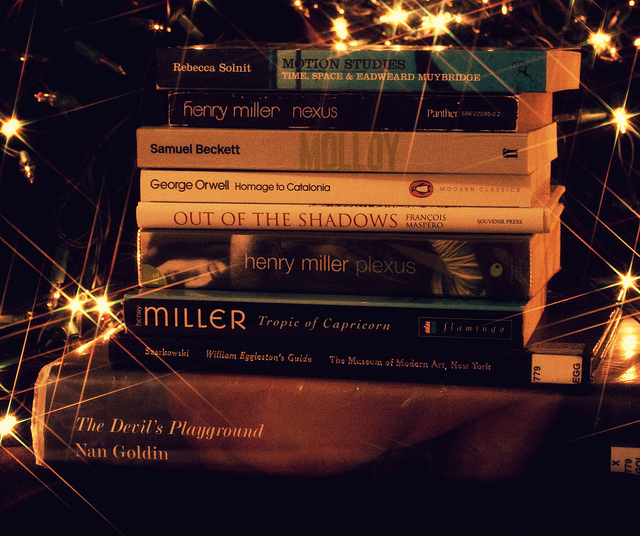 As the days get shorter and the weather grows colder, the lure of a warm fire and a good book can dash any hope of productivity. In this day and age, bookworms access their literature on a variety of mediums, but the characters in the books remain the same, whether their stories are told via paperback, Kindle, or iPad.
Now that the holiday season is here, more consumers are looking for a good book to wind down with after the hustle and bustle of the day, and fortunately, they're in luck. Visual News recently published its list of the 10 most-read books in the world, based on number of books sold over the last 50 years. Some of the texts are classics, while others are modern-day favorites. We suggest you check out this list and see how many you can check off this holiday season — if you haven't already. See if you're surprised by what books made the list.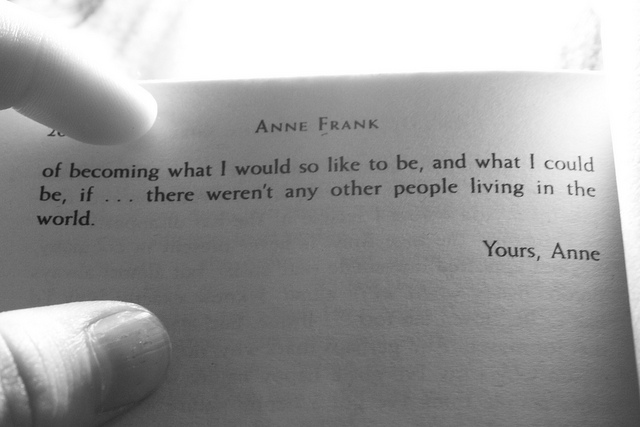 10. The Diary of Anne Frank
Coming in at No. 10 is The Diary of Anne Frank, selling 27 million books in the past 50 years. Published more than 60 years ago, this diary of a young girl hiding for two years with her family during the Nazi occupation of the Netherlands still resonates with people all over the world, and the book is one of several classics on Visual News's list. Frank likely never imagined that her writing would be distinguished as some of the most highly read in the world. How surprised would she be that readers now access her personal jottings via their Kindles, tablets, and other electronic devices?