American automobiles were the stuff of legends for decades, but a series of bad products and the Great Recession nearly killed the U.S. auto industry as a whole. Things have changed. From revolutionary electric vehicles to new conceptions of classic sports cars, there are over a dozen terrific cars on the road that are produced domestically. Here are five winning awards along with the hearts of reviewers, the five best on the road.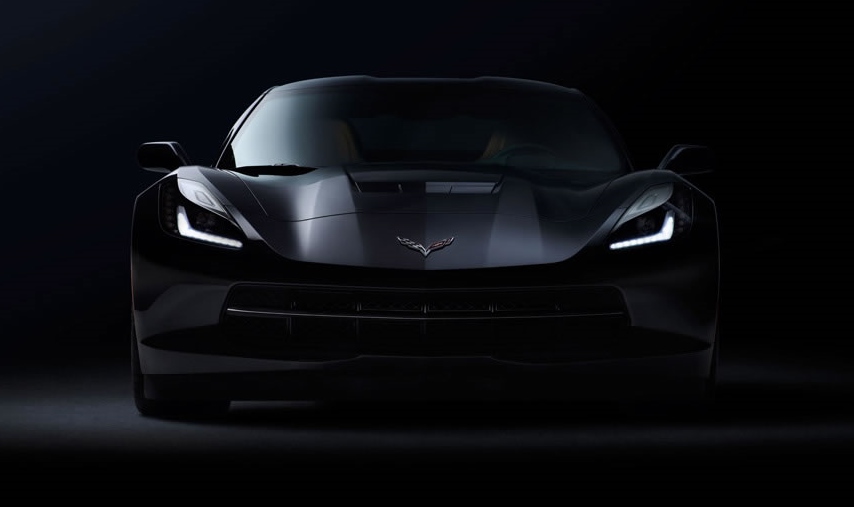 1. 2014 Chevy Stingray Corvette 
Already firing off lots across the country, the 2014 Chevy Corvette Stingray has become the new signature sports car for General Motors (NYSE:GM). Edmunds.com gave the car an "A" rating while noting its searing power and smooth handling; Forbes says it has the best seats in any car on the road; and early driver reviews are as enthusiastic as can be. For now, it's one of the kings of the road. The base 6.2L V8 model starts at $51,000.