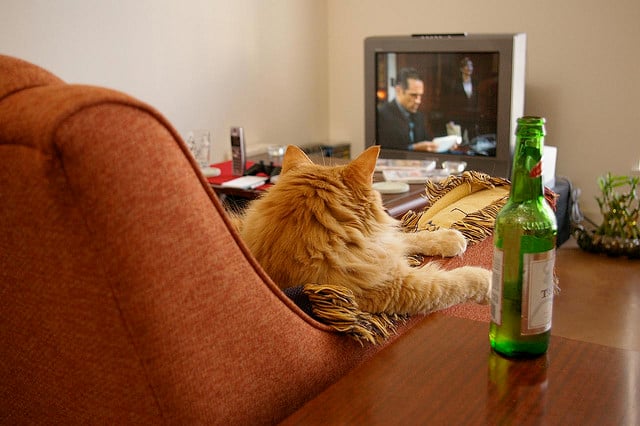 While there's been a lot of attention given to this year's new TV dramas like ABC's Marvel's Agents of S.H.I.E.L.D., NBC's The Blacklist, and Fox's Sleepy Hollow, there has been far less attention focused on long-running shows still earning high marks from critics and viewers alike.
With a variety of great dramas entering their third seasons and beyond, there is an abundance of great dramas that are worth the time to catch up on even if you find yourself way behind.
With that in mind, here's a list of the five best dramas currently airing on television. While the majority of these shows are currently in their third season and beyond, each of the following warrant a strong look and perhaps a binge-viewing catch up session if you have the time to do so.