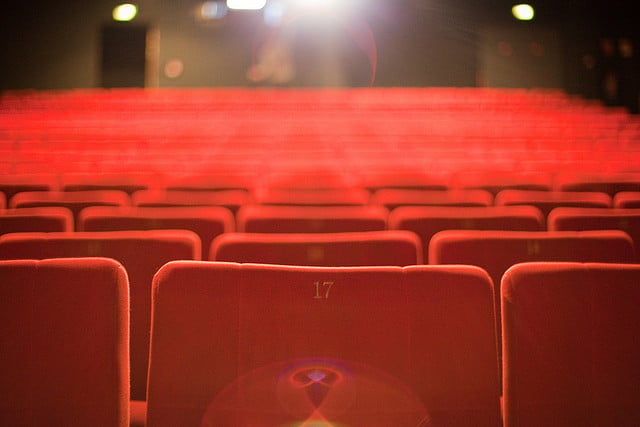 Hollywood is on its way to a record year at the box office after summer 2013 set the record for highest-grossing summer — and it wasn't even close, according to Box Office Mojo. The overall domestic box office earnings this summer came in at $4.76 billion, up 11 percent from the previous summer and 8 percent from the previous record year, 2011′s $4.4 billion.
The numbers seem to indicate that Hollywood's fears of declining revenue are unfounded. The year-to-date box office stands at $8.184 billion, putting this year's overall domestic gross slightly ahead of last year's record-setting take of $10.8 billion, with some heavy-hitters such as Warner Bros.'s (NYSE:TWX) Gravity and The Hobbit: The Desolation of Smaug and Lions Gate Entertainment's (NYSE:LFG) The Hunger Games: Catching Fire still to come.
However, one record Hollywood will have to live without this year — at least, for now — is the crown for biggest weekend at the domestic box office. Industry analysts predict that Lions Gate's Catching Fire may approach upwards of $160 million, but as you'll see, that figure isn't good enough to take down most of the titans on this list.
Here's a list of the five largest weekend openings at the box office, which is dominated by two studios: Walt Disney Co. (NYSE:DIS) and Warner Bros.