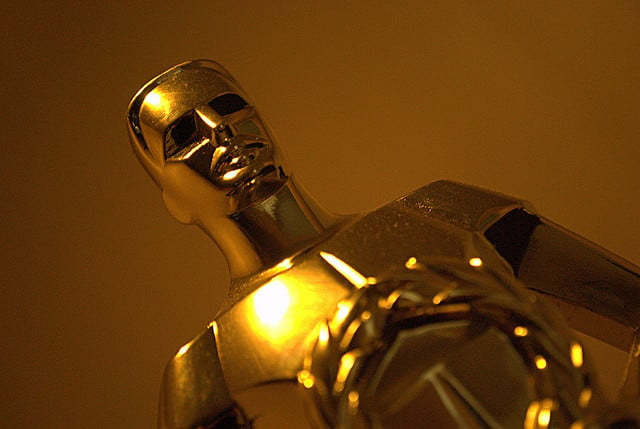 For American film directors, and arguably directors worldwide, there is no higher honor than to be awarded the Oscar for Best Director at the Academy Awards. And with the award season in full swing, it's as good a time as any to talk about the history of the highest award for film directors.
In the 85 years the Academy of Motion Picture Arts and Sciences (AMPAS) has presented the award, the Academy has presented 86 Best Director oscars to 65 different directors. Throughout the Academy Award's history, the Best Director award has often been closely linked to Best Picture, with 62 films awarded Best Director also receiving the award for Best Picture.
Here's a list of the five working directors with the most Best Picture wins and nominations and what they're currently working on.