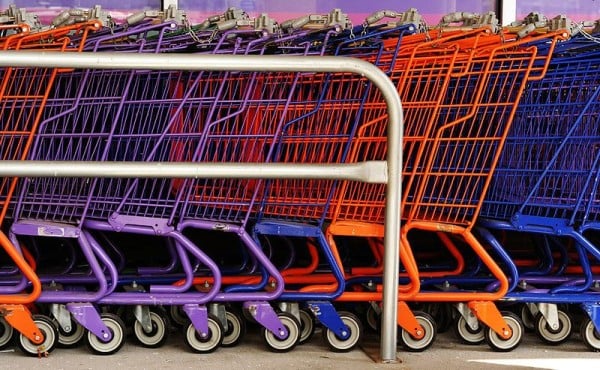 PriceGrabber has just released the results of its Winter Holiday Shopping Survey, asking consumers what, where, and why they're buying holiday gifts this season. As for the where and why, PriceGrabber found that consumers plan to shop mostly online (79 percent) and at discount stores (68 percent). Sixty-nine percent said they plan to return to the same retailers where they did their holiday shopping last year, with 70 percent remaining loyal due to good customer service and 62 percent citing free shipping.
While consumer confidence and spending has been on shaky ground pretty much since the financial crisis, things are looking particularly bleak after the government shutdown earlier this month. Consumer confidence fell to its lowest level in six months in October with the index dropping to 71.2 from 80.2 in September. That drop is the worst month-to-month decline in two years, and doesn't bode well for retailers hoping consumers will drop big bucks for the holiday shopping season.
The PriceGrabber study involved surveying 2,887 U.S. online shopping consumers on PriceGrabber.com between September 13 and 25 of this year. Here are the top five items consumers reported they planned to buy for holiday gifts.