What is the ultimate test of safety record? By the estimation of many, it's the lack of deaths on the road. To that end, the Insurance Institute for Highway Safety (IIHS) corralled the data from four years of road crashes to compile a list of the 10 deadliest vehicles on the road from 2006 through 2009, the last such study the IIHS has completed. The painstaking process involved studying the totals of driver deaths from automobiles bearing model years 2005 through 2008.
To present the data, the IIHS narrowed the list down to vehicles with over 100,000 registrations and calculated a ratio of driver deaths (not passengers) per million vehicles registered. Seven automobiles were never involved in a crash that proved fatal for the driver between the years 2006 and 2009. Used car shoppers may want to highlight these vehicles during their search for a trustworthy used automobile. Here are the seven vehicles that scored the perfect record of zero driver deaths.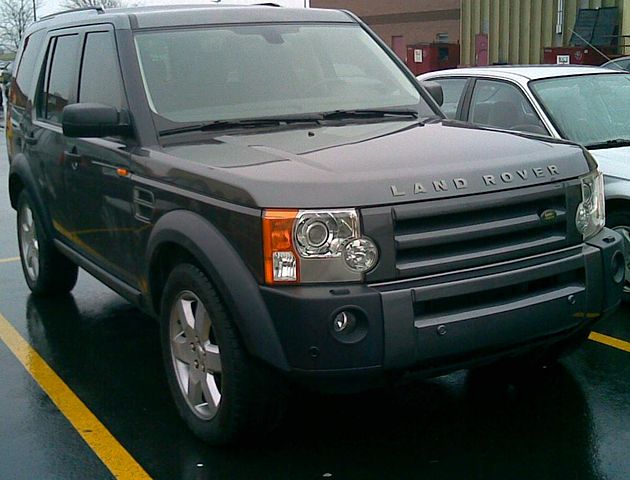 1. Land Rover LR3
The Land Rover (NYSE:TTM) LR3 of model years 2005 through 2008 proved to be as safe as possible for drivers. Not a single driver died behind the wheel of an LR3 between the years 2006 and 2009. Tata Motors likely considered this sterling reputation when the Indian automaker bought the Land Rover and Jaguar brands in 2008.