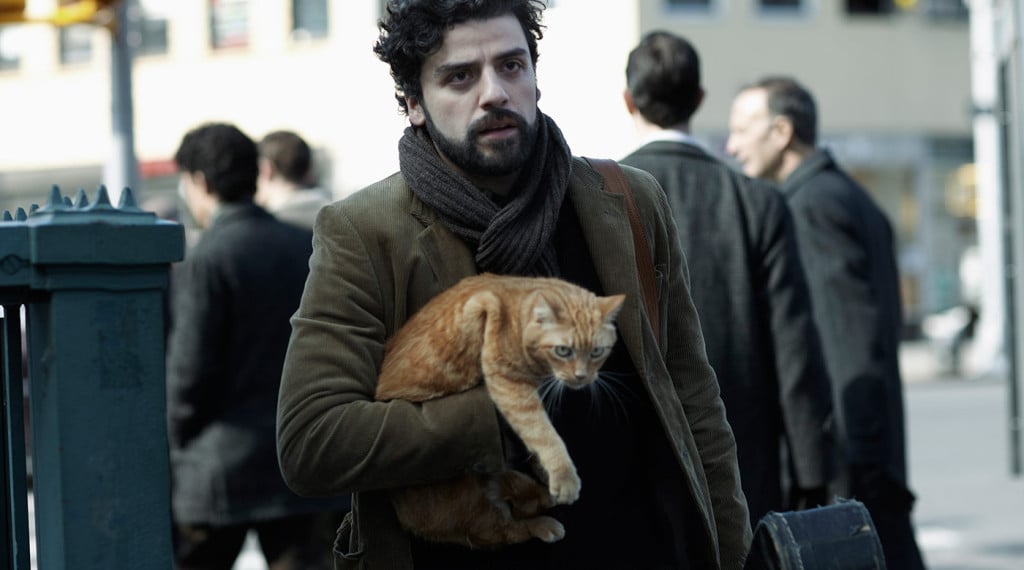 The Academy announced its nominations for the upcoming 86th Academy Awards in January and, as expected, there were a lot of great films and performances left out because of the hugely competitive field this year. But that doesn't mean that there aren't some surprising omissions despite the crowded field. Here are the seven most striking snubs at the 86th Academy Awards.
Inside Llewyn Davis
With such a strong film line-up this year there were bound to be some glaring omissions out of necessity, but the lack of nominations for the Coen brothers' Inside Llewyn Davis feels less like a necessary omission as it does a glaring oversight. Of course, it could have been worse. The film did earn a well-deserved nomination for Best Cinematography and Best Sound Mixing, but a lack of a Best Picture nomination is especially strange considering that the Academy nominated nine feature films when it had the ability to nominate ten total.
Inside Llewyn Davis' Oscar snub is interesting because many critics and onlookers had felt that the film was gaining the kind of momentum that could put it in the race for Best Picture. After winning the Grand Prix at the 2013 Cannes Film Festival — considered the second most prestigious prize at the festival — the film would go on to earn Best Picture, Best Director, Best Actor (Oscar Isaac), and Best Cinematography from the National Society of Critics as well as a Golden Globe nomination for Best Motion Picture – Comedy or Musical. That's a lot of accolades for a film that missed out on all the important Oscar nominations so don't be surprised if you see more of the same criticisms this year about the Academy being out of touch.