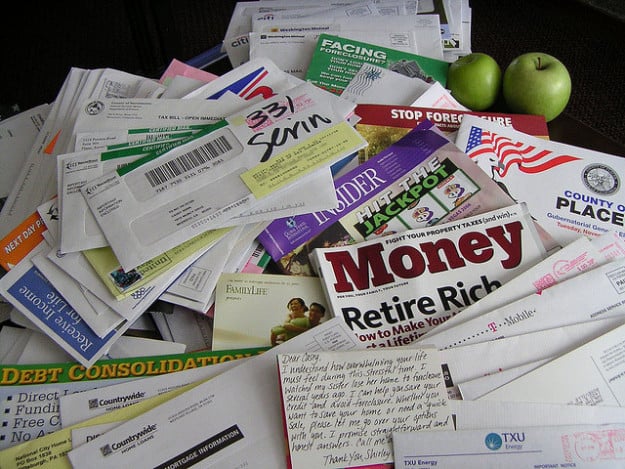 With baby boomers getting ready to pack it in and head toward retirement, many people are wondering where they are going to want to spend their golden years. This is not only applicable to statisticians or government record keepers, but also to business owners, health care companies, nurses, and doctors.
While some are sure to head for the warmth of Southern weather, the coziness of the countryside, or the long sought-after home of their youth, many will be looking to their bank accounts rather than their hearts to determine a final place of residence. For those monetarily conscious retirees, here is a list of the eight best states to retire to, by the numbers, according to analysis from Kiplinger.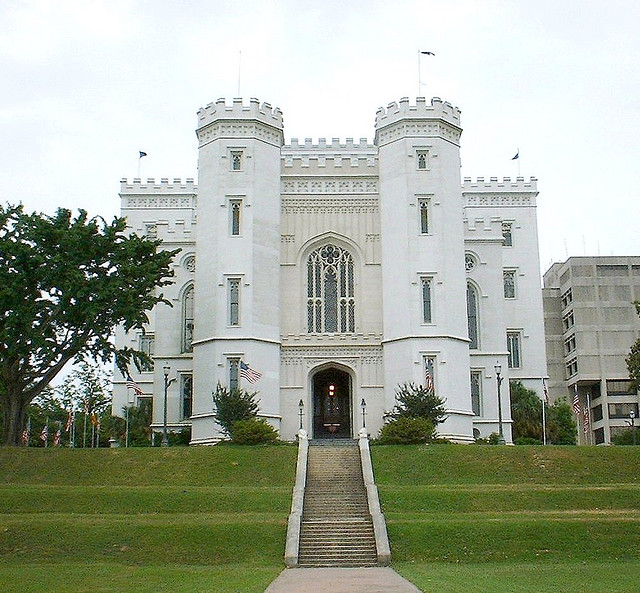 8. Louisiana
Louisiana has more appeal to retirees than just Cajun cooking and Mardi Gras. The state exempts all government-funded pensions — as well as the first $6,000 of private pension money — from income taxes, meaning the government doesn't touch a penny of the first chunk of your income. The state also features some of the lowest property taxes in the nation. However, watch out for sales taxes, which, depending on local and parish-based rules, can run in excess of 10 percent.