Vacations are great — you get time off of work to relax, see a new city, and enjoy what it has to offer. However, they can also be expensive. You're paying for lodging, food, and all of the entertainment you came to the city to enjoy. Make the right choice when it comes to cities to visit, though, and there is still hope for those of you wanting to see the country and save a dime. Here's a list of the top 8 cheapest cities in the U.S. to visit.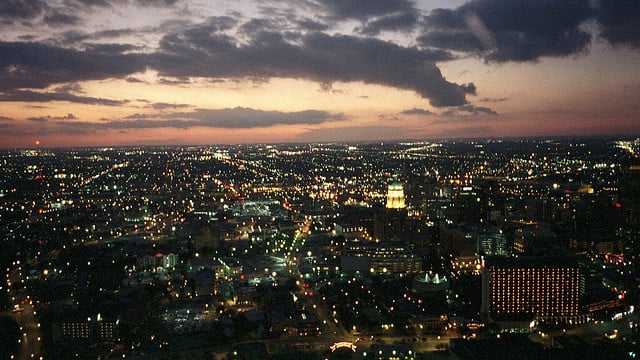 1. San Antonio, Texas
The city offers great Mexican culture and is "famous for its Tex-Mex cuisine, fiestas, and marketplaces," according to Casey Slide, a Money Crashers contributor. To save on airfare, she recommends considering a ride on a Greyhound bus. No need to worry about transportation once you get there — San Antonio has the VIA Metropolitan Trust, an extensive bus system.
The city's River Walk district has many lodging options, ranging from Hotel Havana, which is around $115 a night, to the Bullis House Inn, the city's only hostel, at $19.27 per bed per night. Enjoy their free entertainment, including the Alamo, the San Antonio Missions National Historical Park, and the River Walk.