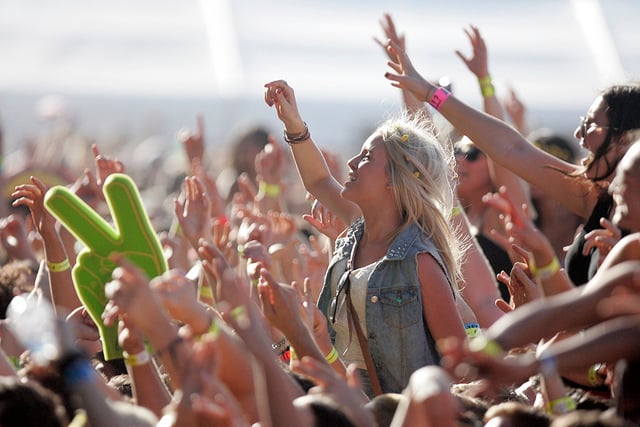 The female musicians on these lists were selected based on both income and awards. One list contains the top five highest paid female musicians of 2013. The other is a list of the five women who have won the most awards for their music in the last five years.
Forbes recently released its highest-paid musicians of the year list for 2013, and noted that musicians' main source of revenue in a world where almost no one pays for music anymore is generated through touring. For the most part, the more shows the artists played, the higher they ended up the list. High income can also be a better reflection of the skill of an artist's management rather than actual popularity.
There are also risks when it comes to ranking these women's success based on awards, as those are frequently chosen by industry professionals rather than actual fans. To narrow down my list, I only looked at awards given in the last three years, focusing on the Grammys, the American Music Awards, and, to give the fans a voice, the People's Choice Awards.
| | |
| --- | --- |
| The Top 5 Highest-Paid Female Musicians of 2013 | The Top 5 Most-Awarded Female Musicians in the Last 3 Years |
| 1. Madonna | 1. Katy Perry |
| 2. Lady Gaga | 2. Taylor Swift |
| 3. Taylor Swift | 3. Adele |
| 4. Beyonce | 4. Rihanna |
| 5. Jennifer Lopez | 5. Lady Antebellum |