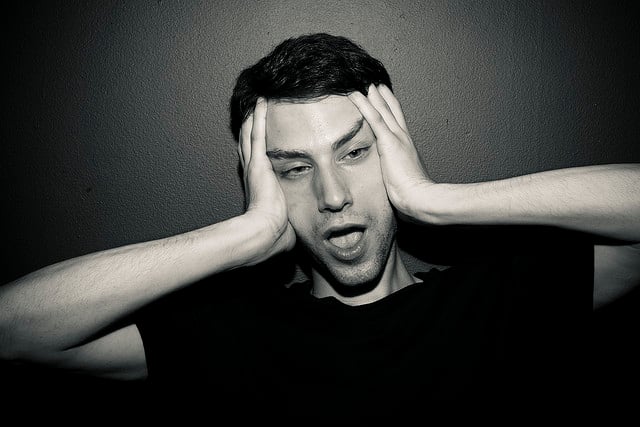 Will Apple (NASDAQ:AAPL) ever be able to completely sever its ties to its rival Samsung (SSNLF.PK)? Apple has used Samsung as a major supplier for the components in its devices ever since it began using flash-memory chips for its iPods in the early 2000s. However, the relationship has turned sour in recent years as the two companies have become direct competitors in the worldwide smartphone market and have accused each other of patent infringement.
As a result, Apple has been desperately trying for several years to end its dysfunctional working relationship with its Korea-based rival. Apple recently renewed those efforts by shifting some of its chip orders to other manufacturers.
According to the Wall Street Journal, Apple signed a deal this month with the Taiwan Semiconductor Manufacturing Company for the company to begin making some of its iPhone and iPad chips in 2014. Apple had discussed using TSMC as a chip supplier as early as 2010, but the Taiwan-based manufacturer has had difficulties in meeting Apple's stringent chip specifications.