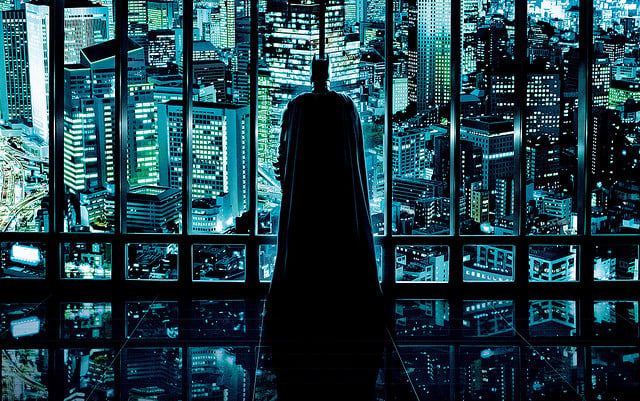 With news earlier this week that Ben Affleck had signed on to play Batman in Warner Bros.' (NYSE:TWX) sequel to Man of Steel, directed by Zack Snyder, the Internet immediately went into a frenzy. The uproar had reached a fever-pitch by Friday as Variety reported that multiple polls had sprouted on Change.com in an attempt to remove him from the project, with one poll currently having over 75,000 supporters. It's likely Warner Bros. had no idea what they were getting themselves into.
However, many onlookers have been keen to point out that Heath Ledger found himself in a similar position when it was announced the late-actor would play the Joker in Christopher Nolan's The Dark Knight. Backlash was severe up until that film's first trailer was released, stymieing some of the criticism until the film was finally released. And when The Dark Knight was finally released in the summer of 2008, well, the rest is history.
And now there's even more recent news coming out of the industry regarding the future of the DC Comics franchise, which might reveal more about Warner Bros.' decision to cast Affleck. Sources are telling the Hollywood Reporter that Affleck has been signed to a multi-year deal, assuming the franchise continues to see success, and THR further suggests that the deal makes it that much more possible for Affleck to direct and/or write a potential Justice League film down the line.