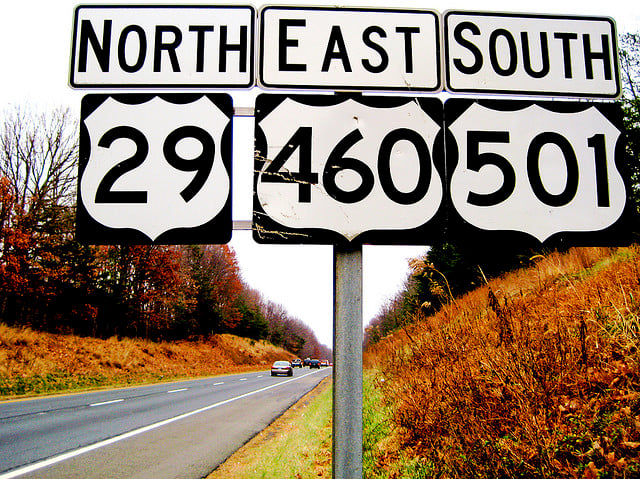 Few agencies get as much face-time with vehicles as Edmunds.com, a comprehensive source for auto enthusiasts and the casual buyer alike. Given its immense amount of resources, Edmunds' recommendations tend to carry a lot of weight. Yes, we said something similar about the guys over at Top Gear across the pond, but while the latter often engages in fleets of fantasy for the average buyer, Edmunds tends to be much more rooted in the practical aspect of things — like the best used cars to buy for 2013.

"Edmunds.com's annual Best Used Cars selections are based on the following criteria: reliability, safety, and availability," the site said. "Wider availability of a particular vehicle almost always translates to more competitive prices and better value for used car shoppers. Eligibility is limited to cars originally sold from 2006-'11." Why impose the age limitations? "Older vehicles will probably have too many miles on them, and newer ones will not have fully taken the large depreciation hit that typically makes a 2- or 3-year-old car (with low miles) the best value."
Edmunds explains, adding that, "First, we looked at our consumer ratings as well as sources that report on reliability and longevity, and applied our own experience and judgment to determine a vehicle's reliability." It clarifies further. "Second, we considered the way these vehicles rated in various crash tests conducted by the NHTSA and IIHS." Factors such as value (based on Edmunds' own scale) and availability were also taken into account when making the decisions. Here are the first eight results.